Danone West Africa
Goals
by 2025
SERVING A FOOD REVOLUTION BY 2025
We are ready to capture the opportunities of the region. West Africa has a huge potential for progress and prosperity. The majority of the population is young, optimistic, passionate, connected to the world and eager to shape a brighter future. However, the region and its 380 million people still face many serious challenges today. A few to mention are Poverty, malnutrition and inaccessibility to good food, Limited power of women, unemployment, insufficient access to health care and water etc.
At Danone West Africa we aim to touch and transform people's lives, bringing health through food to as many people as possible in the, West African region by turning these challenges into opportunities to have a positive impact on society and thrive as a business.
By 2025 we want to see real impact of our mission of creating One Planet, One Health in line with the Sustainable Development Goals of the United Nations. We therefore, through Danone's Growth models commit to achieving the following impact targets by 2025;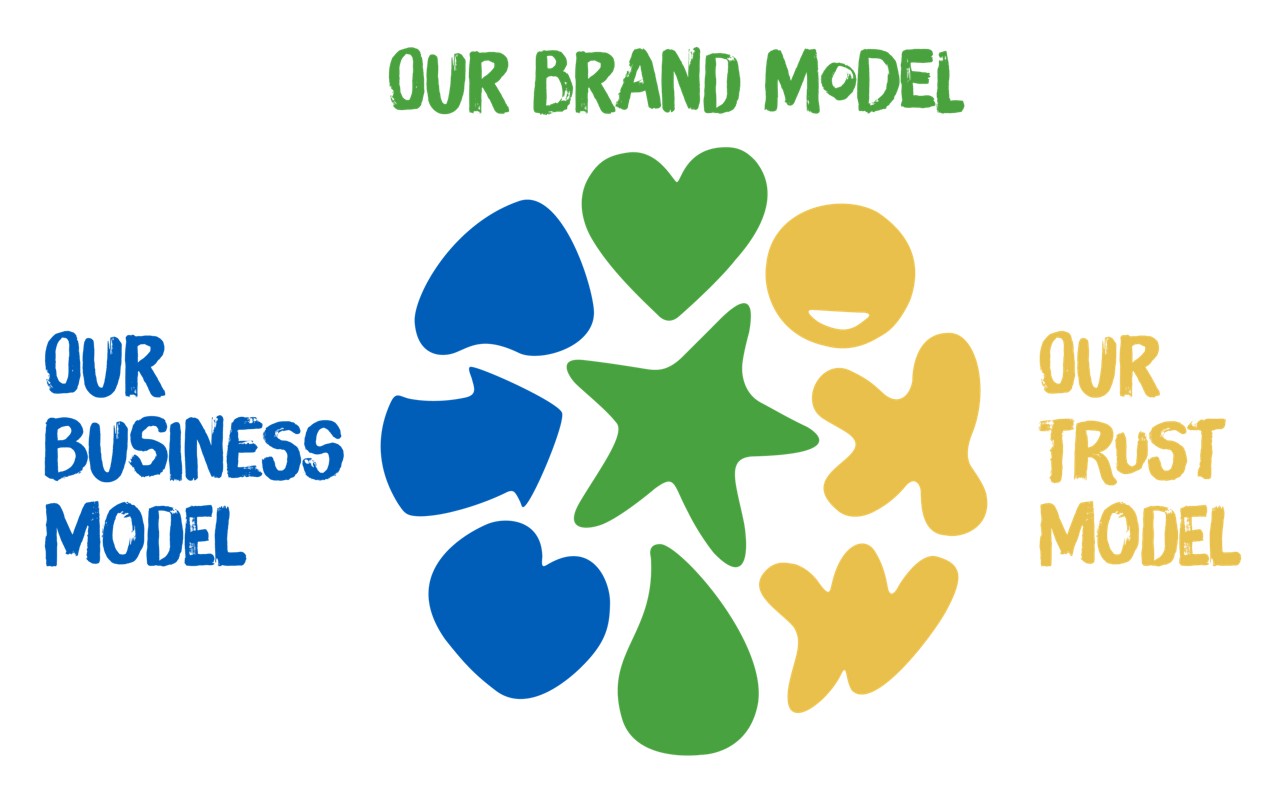 We have a long-term commitment to create and share sustainable value for all stakeholders, in line with our dual economic and social agenda. We stand for sustainably sourced ingredients; for naturality and transparency; and for simple recipes and clean labels. Supported by strong innovation capabilities, we believe these are key fundamentals to create superior food experiences for people, as this will remain the first driver of healthier and more sustainable choices.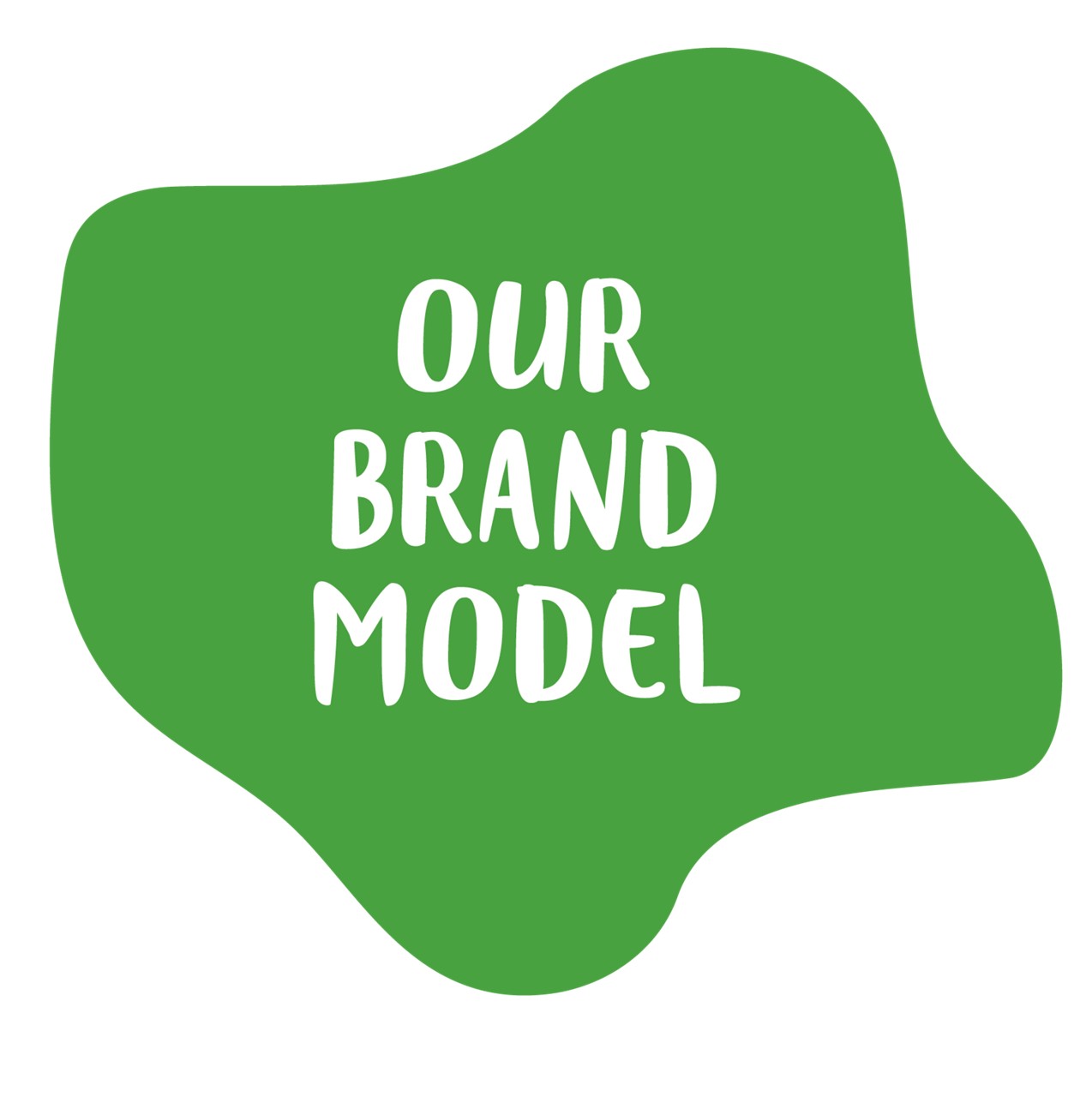 We are creating a healthy and sustainable ecosystem through the development of purposeful brands or manifesto brands to impact the health of people locally as well as the planet as a whole. We also strive to foster positive solutions for the planet by sourcing sustainably for all our ingredients and packaging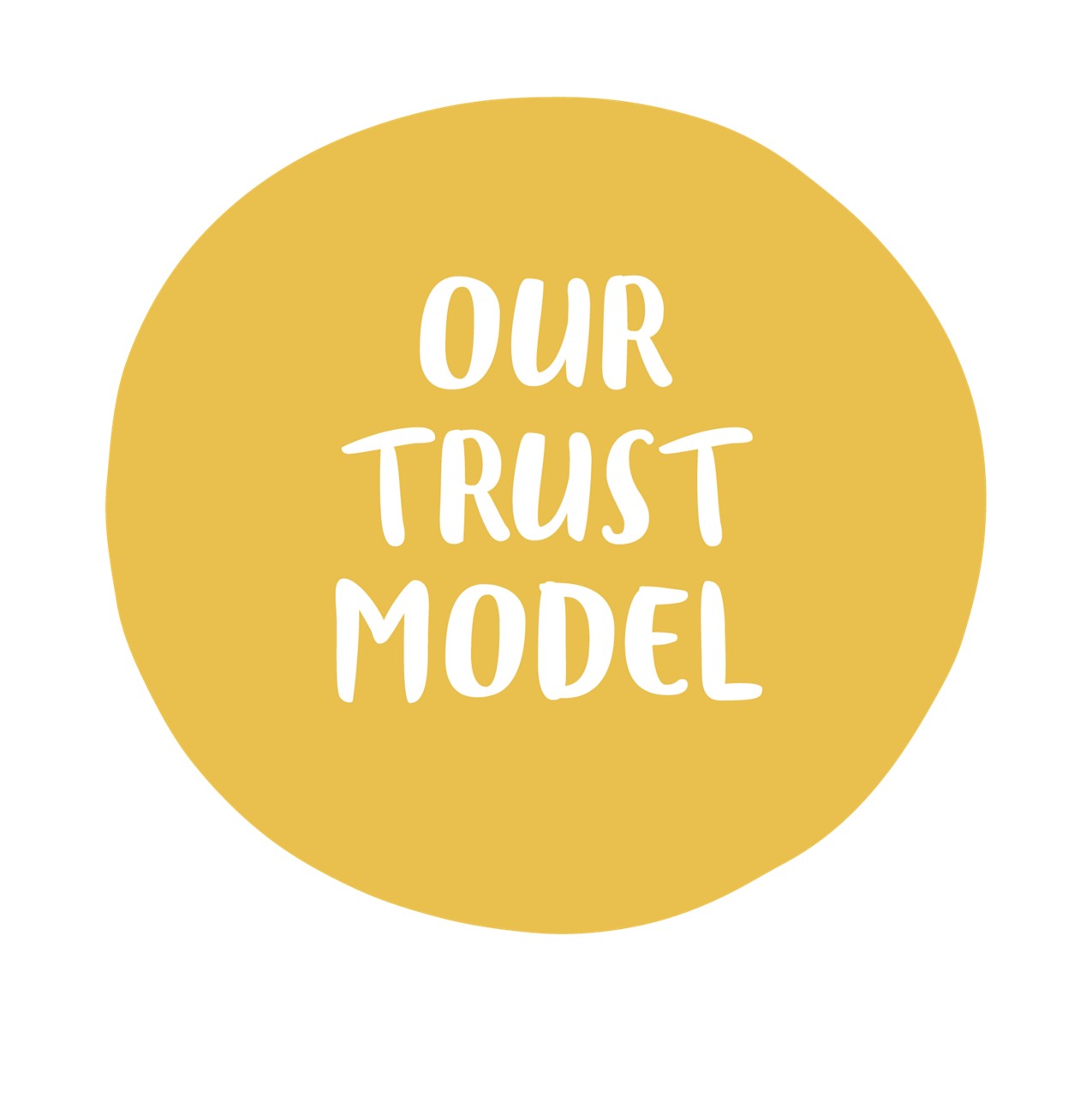 It is our goal to grow in an inclusive way, empowering our people and working with partners to create and share sustainable value.
We achieve this goal by first of all developing the spirit of ownership among all Danoners.
Building on our unique social innovation heritage, we will allow each of our employees to co-own our agenda and our Goals, both at global and local level. This will lead us into a new, healthy future for our company, our employees and for our communities