Emidan provides a professional handling of trade and logistic processes ensuring that our customers receive their goods in time – not too early – not too late. This of course in full compliance with all local import requirements. With Emidan's logistical system our customers are assured full visibility through the whole process from planning, ordering, quality control, certification control, shipment until presentation of complete import documentation.​
Our many years of trading with a wide range of global suppliers makes Emidan a competent and attractive business partner. Emidan operates in various different cultures and adapts to individual business traditions to ensure smooth logistics and conducting optimal business execution .​
​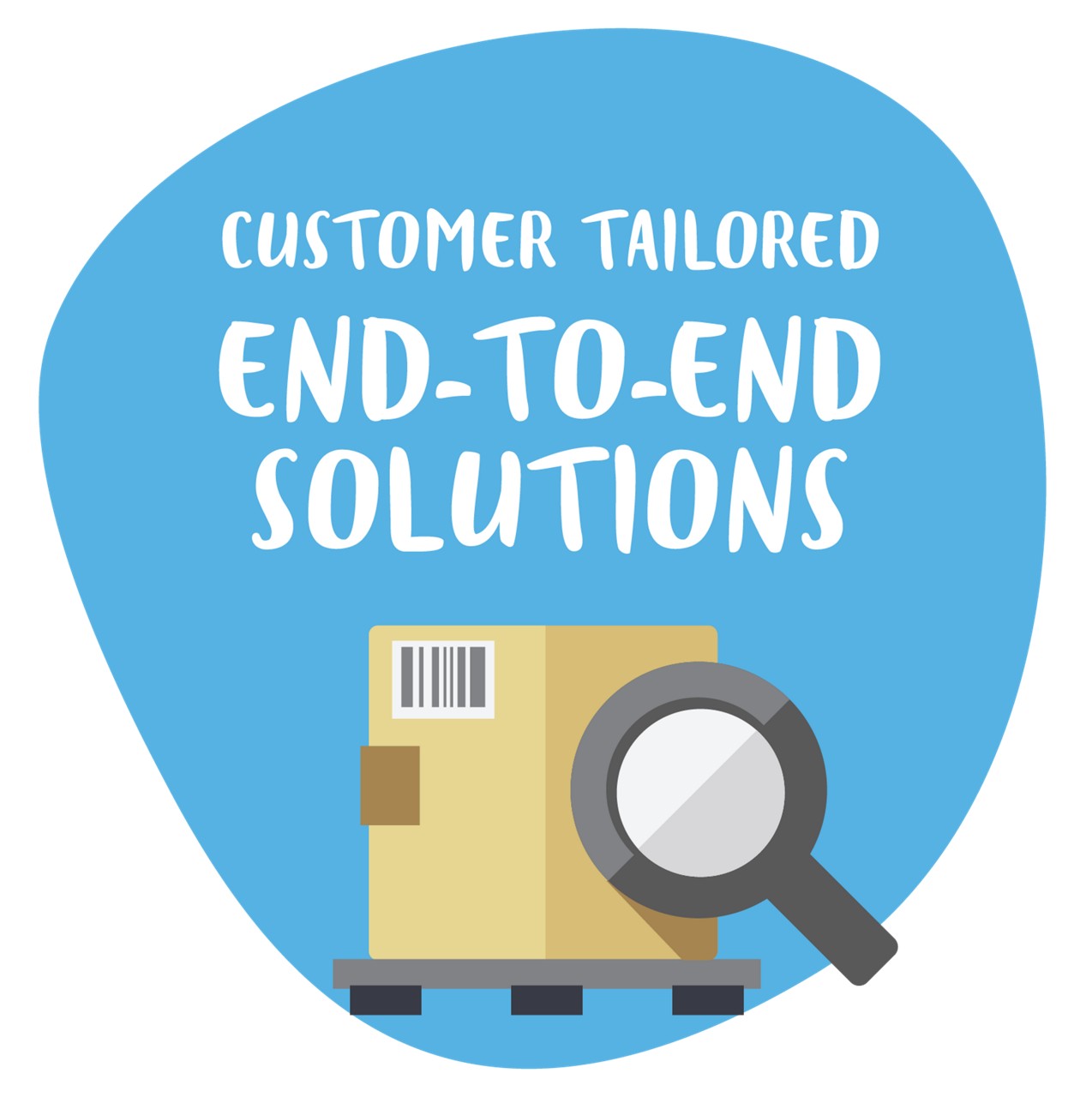 All operations in relation to the execution of full supply chain from pick up at manufacturer untill delivery at destination. This includes order placement, booking of transport, follow-up with manufacturers, arranging pre-shipment inspection when required, ensuring timely delivery and shipment, issuance of proper and adequate documentation and tracking of the consignment during transport from origin to destination port.​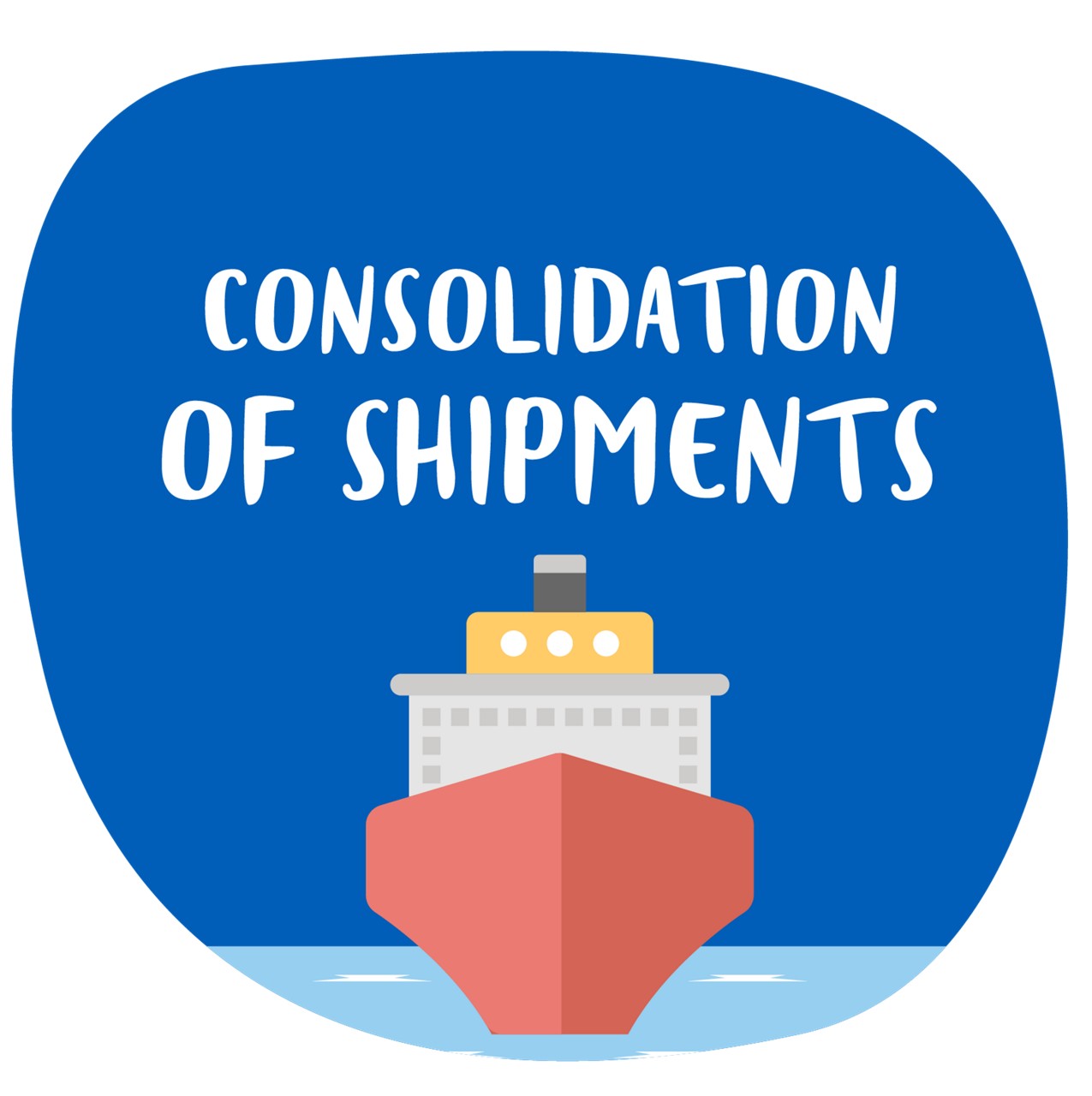 We have a thorough knowledge of the products we sell. We know how the products are packed, how much they fill, and how they should be stuffed in a proper and safe way. We cooperate with a well established warehouse and given their expertise and our knowledge of the products we are able to utilize container space in the most optimal way and thereby keeping freight costs low.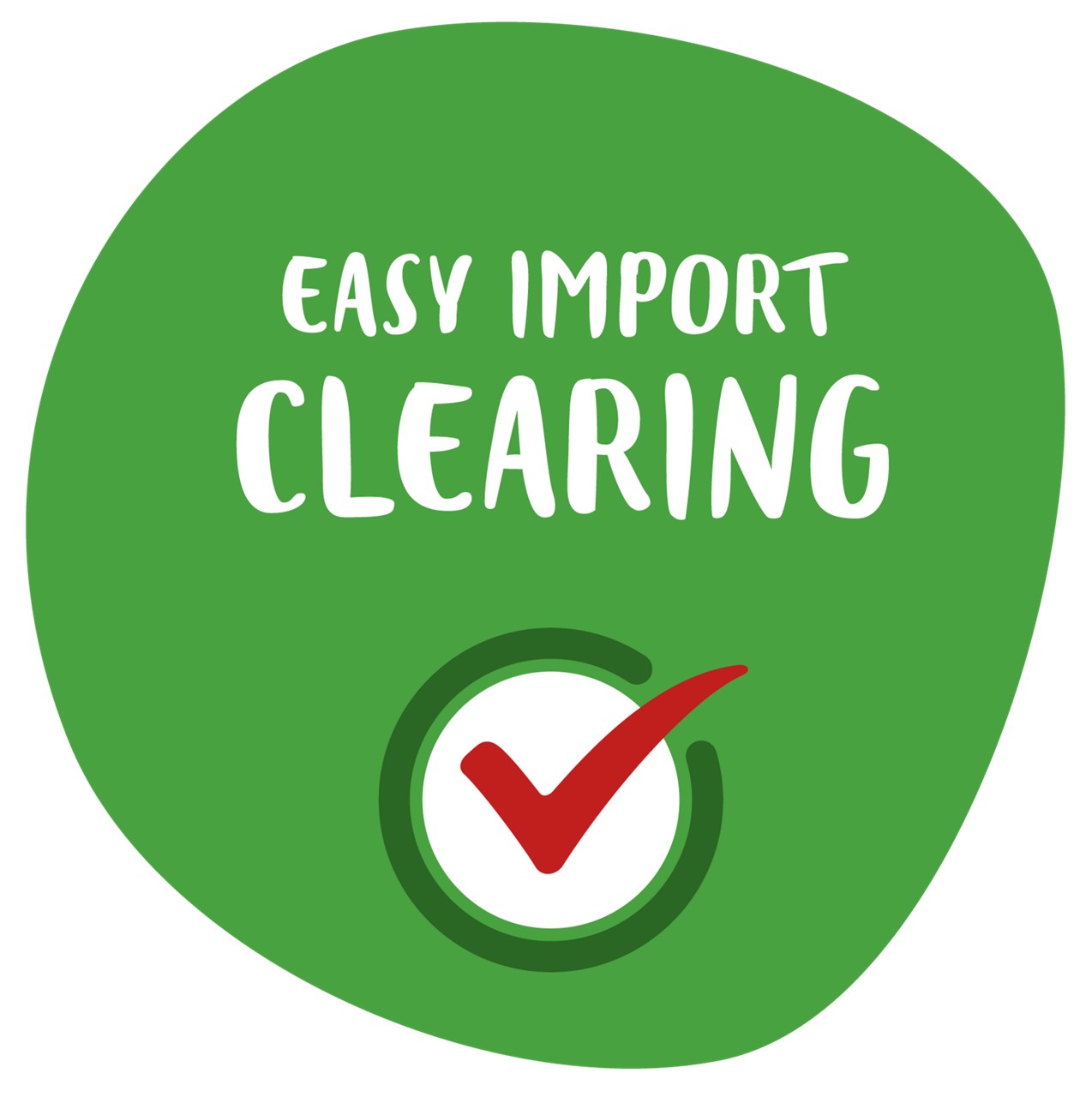 We prepare all required documents to assist our customers with easy import clearing. This includes shipping documents, Veterinary certificates, Origin certificates, Certificates of Conformity, Cargo Tracking Notes etc. We also secure favorable terms with the shipping lines so that destination charges are being minimized.